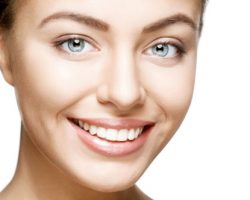 Periodontal problems are the leading cause of tooth loss in the United States. They also may increase your risk of heart disease and other health problems. This is just one of the reasons we welcome you to make an appointment at Junction Creek Family Dentistry soon.
We can check for and treat gum disease at our Durango, CO practice. And we are happy to announce that we have reopened with new protocols to keep you as safe as possible during your visits with us.
To request an appointment, fill out our online form or call 970-507-8391 today!
Made with Visme Infographic Maker