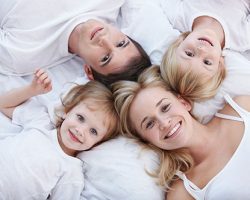 You brush your teeth twice a day, and you floss daily (well, most days), too. Do you still need to visit the dentist?
Yes, you should. Professional cleanings and exams at your family dentist can remove decay and prevent gum infections from developing. If you are already showing signs of those issues, we can catch and treat it in the early stages.
Take a moment to watch this short video by the American Dental Association. Then, schedule a checkup at Junction Creek Family Dentistry in Durango, CO. Start 2002 right. Call 970-507-8391 or contact us online.