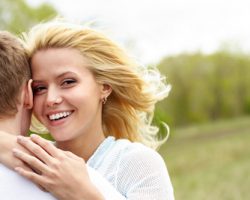 As the weather warms up, we hope you have many reasons to smile. It's also a good reminder to complete a spring cleaning at Junction Creek Family Dentistry.
The first step is a professional dental cleaning and exam to remove any plaque and tartar buildup. If we spot any signs of decay or gum disease, we want to take care of it quickly. The second step is professional teeth whitening to remove stains so your smile can shine.
Call 970-507-8391 or contact us online to request your dental spring cleaning at our office in Durango, CO.
Made with Visme Infographic Maker